Vietnam is the easternmost country in Southeast Asia. It is home to about 87.8 million people occupying a similar land size as Germany. For foreigners living in the Western world, Vietnam is a common household name because of the Vietnam War. But for the Vietnamese and those who have been here, it is simply paradise. And only the finest Vietnam travel company can open your eyes to the beauty and magnificence of this Asian country.
Coming to Vietnam is easier these days with the availability of domestic and international airports, automobiles well as land, air and water public transportation systems. If you are a backpacker, transportation would be something that you should seriously consider and plan ahead. But if you would come to Vietnam with a Vietnam travel guide, you can leave all the transportation worries behind and just sit back as you breathe in all of its grandeur.

From Highlands to Lowlands

Since Vietnam is a big country, travel companies in Vietnam usually create packages based on the locations and activities included. The first category would be the Vietnam highlights which would take you to the many places where Vietnam is most popular for. This means trips to some war memorial sites and tours to cities like Ho Chi Minh, Hanoi, Halong Bay and Hanoi and so on. These trips would take you from the highest trekking spots to the deepest areas of caves and rivers. These should be the adventures to choose if you're looking for a true Vietnamese experience.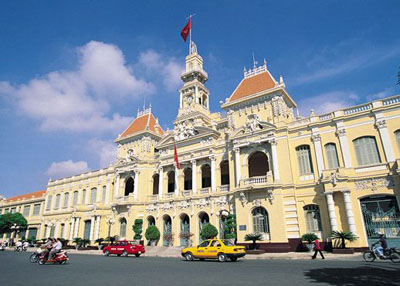 Many beaches

Contrary to what you would think, this country is also home to some of the world's sexiest beaches and the best Vietnam travel company will prove that to you. Walk barefoot in miles of white sound and soak up in the blue waters of the Pacific. Some of the beaches are just across major cities while others are still a boat ride away. If you're planning a tropical beach wedding, the islands of Phu Quoc and Da Nang are the most popular choices.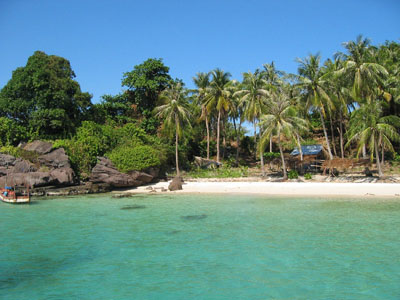 An Adventure Seeker's Dream Come True

Because of its geographic location, Vietnam is home to several adventure spots. You can go rock climbing along Halong Bay, cycling cross country, trekking, deep sea diving and even go boating. Even riding a motorcycle for hire in Vietnam is enough to keep your adrenaline pumping. And of course, no adventure will ever be complete if you do not try the local street food like the duck egg embryo, fried crickets, frogs and even Pha Lau (a soup made of beef and pork intestines, heart, stomach and kidney).

The best Vietnam travel company must not only take you to the places that you've read in magazines and watched in TV. It must create packages that will leave a mark on you forever.
Minmaxtravel

An agreement on visa exemption for diplomatic and official passport holders signed between Vietnam