Hanoi is growing to be one of the most visited tourist destinations in the world, for many reasons. Here, travelers are greeted with rich Vietnamese culture and evident French colonial heritage, offering visitors a unique travel experience.
For a more memorable tour in Hanoi, here are some of the best tourist attractions in Hanoi that each visitor should not miss.

Nature Trip

If you love nature and want a revitalizing tour in Hanoi's natural attractions, seeing some of Hanoi's lakes is one of the best activities you should do in Vietnam. The country is home to some of the most beautiful lakes in the world, including Hoan Kiem Lake.
Located at the centre of the city's business district, the lake is accessible and is a great location to add to your itinerary if you want to explore Vietnam's capital. This lake can also be marveled from the 18th century Ngoc Son Temple that sits on the centre of this lake. Because this lake is protected and taken care of, it is not rare to see turtles, providing tourists an opportunity to be in touch with nature.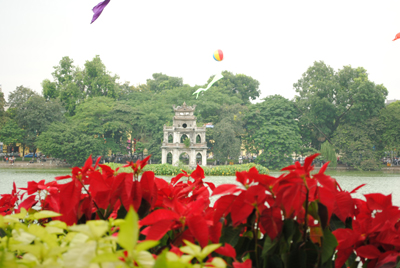 Historical Spots

Another best way to feel the spirit of the place is to have a glimpse of Hanoi's history through visiting its museums. There is a wide range of museums to visit in Hanoi. One of the best ones is the Ho Chi Minh Mausoleum, which is named after Vietnam's national hero.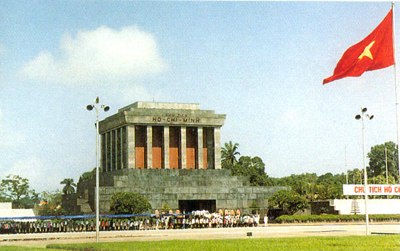 Although Vietnam's capital, Ho Chi Minch City, was named after this national hero; plenty of historical artifacts are housed in the Ho Chi Minh Mausoleum in Hanoi. This museum is situated at the French administrative centre of Ville Francaise.

If you want to enrich your tour, you can also visit Hanoi's Opera House, which is the most famous architectural and cultural monuments in Hanoi. Located at August Revolution Square, Hanoi's Opera House is accessible from other attractions such as Vietnam History Museum and Hoan Keim Lake.

City and Shopping Spots

Hanoi also offers wonderful shopping centers that tourists should see before leaving the city. One of the shopping spots that each visitor should not miss is the Old Quarter, where they can buy souvenir items.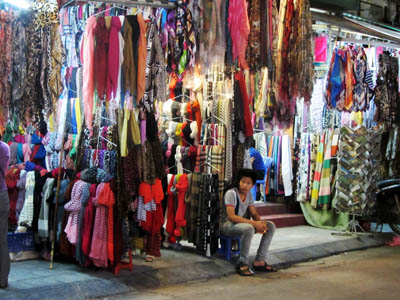 Hanoi is located 1760 km north of Ho Chi Minh City, formerly Saigon. It is 120 km west from Hai Phone City and 700km from Hue City, where the famous historic monuments are located. High end hotels perfect for business travels as well as vacations trips line up in this city's central business district.

Apart from being home to great historical spots, the city is also a popular vacation spot because of its pleasant climate all year round. For this reason, tourists flock to this city at any time of the year.
Minmaxtravel.com

An agreement on visa exemption for diplomatic and official passport holders signed between Vietnam