Vietnam Airlines made a February 28 announcement that they are upgrading their aircraft on the Ho Chi Minh City (Vietnam)-Yangon (Myanmar) route to meet increasing travel demand between the two cities.
From March 31, Vietnam Airlines will employ Airbus A321 on the high traffic corridor, replacing Fokker 70s. The Airbus 321 is a more modern aircraft, providing services for business class customers.
The change also means a 75 percent increase in the number of Vietnam Airlines seats available between these cities.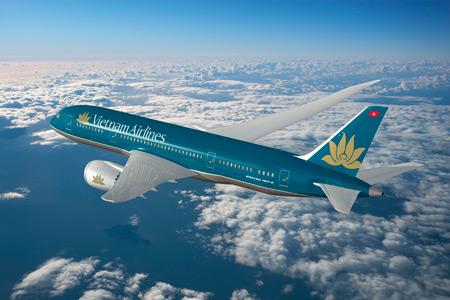 To mark the occasion, the national carrier will offer discounts on seats by up to 27 percent, starting from US$220 (around VND4,62 million) for a two-way economy class ticket.
The sale will apply to tickets sold from now until March 30, 2013, as well as journeys departing from April 1 to September 30, 2013.
Currently, Vietnam Airlines is the only national carrier to operate Ho Chi Minh City-Yangon direct route, with three flights per week, on Tuesdays, Thursdays and Sundays.
VOV online

An agreement on visa exemption for diplomatic and official passport holders signed between Vietnam