If there is one reason why you should plan a tour to Vietnam, it has to be the natural and historical beauty of the country. Other than the magnificent scenery of the Mekong Delta, Vietnam is also home to old temples and other historic attractions. The best travel services in Vietnam will show you all these things on top of the most convenient travel experience.
One of the top ten Vietnam travel destinations is the most popular seaside resort known as the town of Nha Trang. If you want to see beautiful beaches and clear sand, this city is definitely one of the best places to go.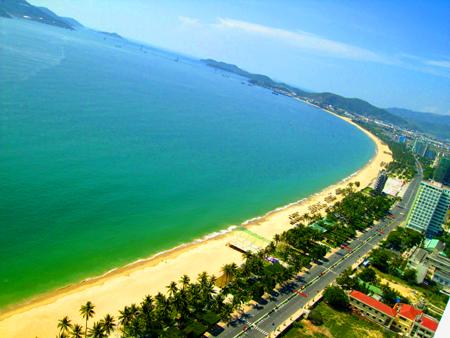 If you want to see Vietnam history, you should visit the Cu Chi Tunnels Northwest of the old Saigon, which is now known as Ho Chi Minh City. These underground tunnels were used in the 1960s by Viet Cone guerillas.

Of course, the Mekong River or Mekong Delta should be part of your tour. This lush area is the source of about half of the agricultural output of Vietnam. Many villages around the delta are accessible through the river instead of a road.

The island of Phu Quoc is also one of the greatest tourist attractions in Vietnam. Facing the Cambodian Coast, this island is known to be the largest in Vietnam. What makes your tour in this area special is the fact that it has not yet been overrun by modernization and development. Vietnam travel guide won't be complete if you haven't been to the pristine tropical forests of the island.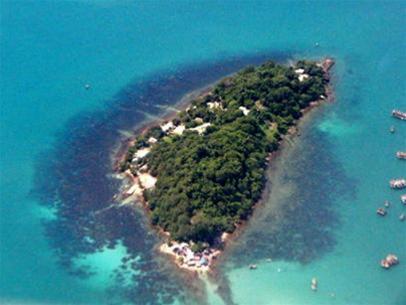 Another great destination is the fishing village of Hoi An. Known as the Venice of Vietnam, the town has been known as an international port since the 16th century. If you visit this area, you will see Chinese styled shops and narrow canals that make the area as romantic as Venice.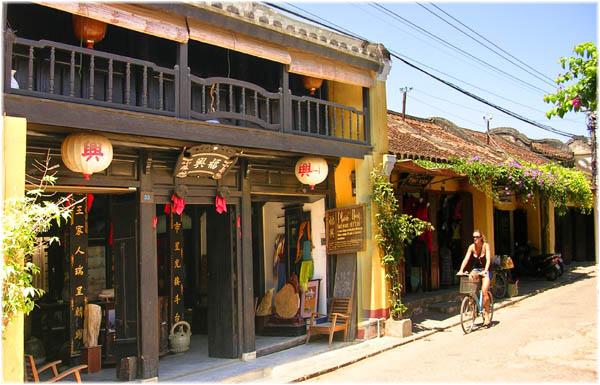 For scenic spots, the Hoan Kiem Lake in Hanoi is the place to go. The place is known in legend to be the lake where King Le Loi returned the magical sword to the gods. Today, the area is one of the favorite leisure spots both for locals and tourists.

The best travel services in Vietnam will make sure you experience these great areas. These are just some of the places you can visit on your tour. Visit Minmaxtravel.com to plan your tour to Vietnam now.
Minmaxtravel.com

An agreement on visa exemption for diplomatic and official passport holders signed between Vietnam