The Perfume Pagoda (Vietnamese: Chùa Hương) is a vast complex of Buddhist temples and shrines built into the limestone Huong Tich Mountains. The centre of the Perfume Pagoda lies in Huong Son Commune, My Duc District, former Ha Tay (now Hanoi).
When cold weather rushes and cover the pagoda, Perfume Pagoda becomes empty, quiet. In that cold weather, sometimes, the sound of boat which takes tourists in Vietnam travel guide to sightseeing the pagoda.
Boats are empty of people, visitors needn't worry about hustle, pushing or waiting. Yen Stream (Suối Yến) is peaceful, let us retreat without the grief.
Around, all things are silence and quiet. Sometimes, tourists in Vietnam travel can hear the sound of fluttering leaves, song of birds and "baah" cry of goats on mountain.
Rarely, you encounter a group of tourists visiting. So, if you have passion for taking photos, you can do comfortably without anxiety many people obscured the beautiful landscape.
Therefore, if you have free time, traveling to Perfume Pagoda in the cold winter, discovering by yourself and enjoying particular feeling!

Yen Stream in the cold season becomes quiet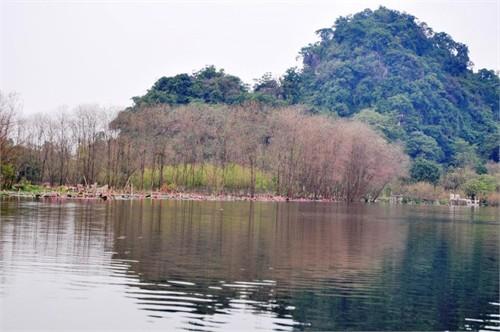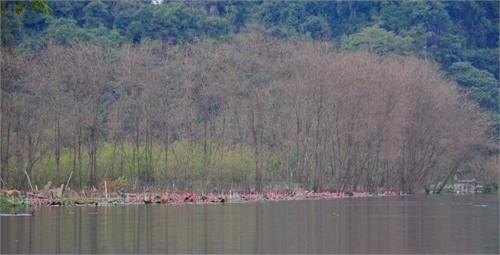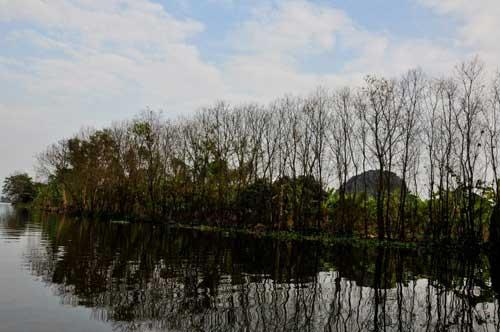 On both sides of the stream, the plants are dormant as fighting to the cold.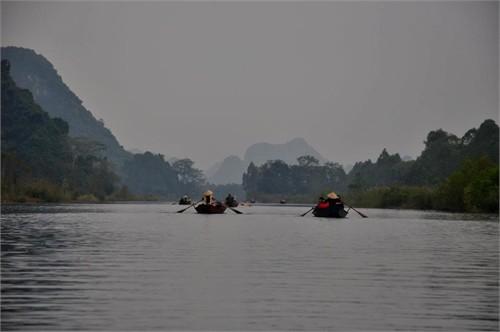 But the cold weather doesn't still the footstep of travelers in Vietnam Tourism for sightseeing the pagoda. Sometimes, on Yen Stream, a small boat appears and takes travelers to visit Perfume Pagoda.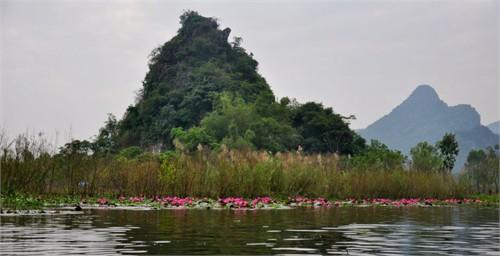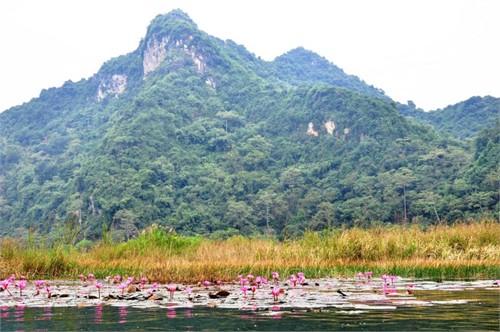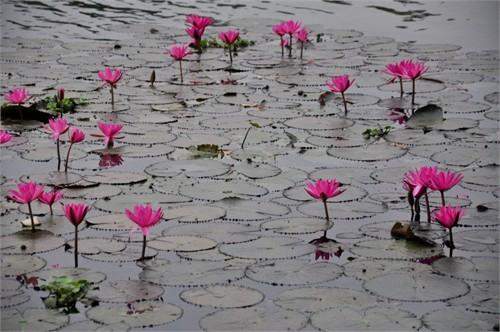 Despite of the cold, lily flowers still bloom with bright color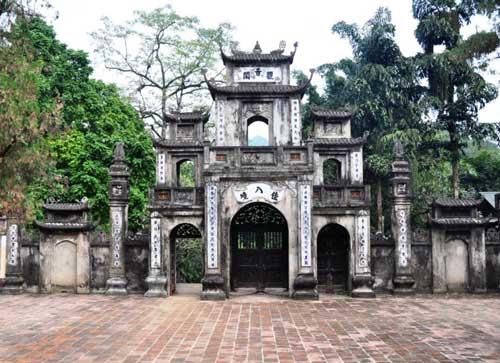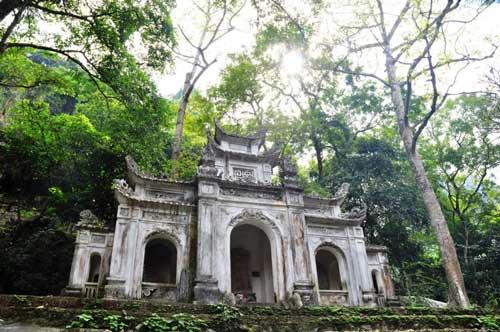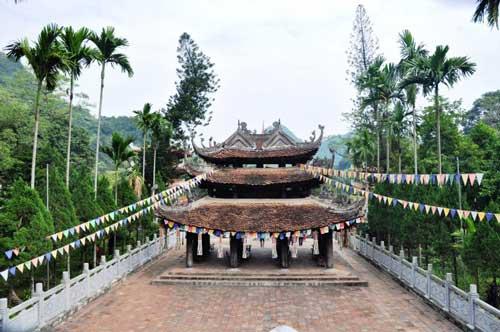 Each spot of Perfume Pagoda is surrounded by the cold weather. So, there isn't crowed scene of travelers in spots.
Internet

An agreement on visa exemption for diplomatic and official passport holders signed between Vietnam