JICA and a group of experts from Vietnam and Japan have teamed up to preserve an old village in Hanoi called Duong Lam.
A conference was held on the issue by the Ministry of Culture, Sports and Tourism's Department of Cultural Heritage on May 7. One official from the department said Duong Lam is among few villages in Vietnam that still has this style of old houses.
He said, "If no drastic measures are taken soon, the houses in Duong Lam may not be saved."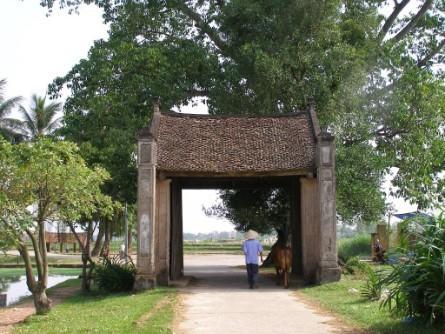 The village\'s gateway
"One of the most important things is to educate the citizens, so that they understand the great cultural value of these houses. Hopefully they will voluntarily preserve them," he added.
The Management Board of Duong Lam, along with Tay Son People's Committee, are considering seeking UNESCO's recognition of the village as a World Cultural Heritage Site.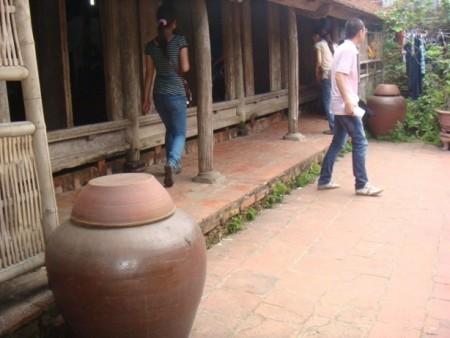 The oldest house
Ms. Duong Bich Hanh, an official of UNESCO in Hanoi, said it would require great deal of time, patience and even money to pursue efforts to seek for UNESCO recognition.
"It is also essential to take into account the views of local citizens, and gain their support for the process, because their lives would be impacted by UNESCO recognition," she said.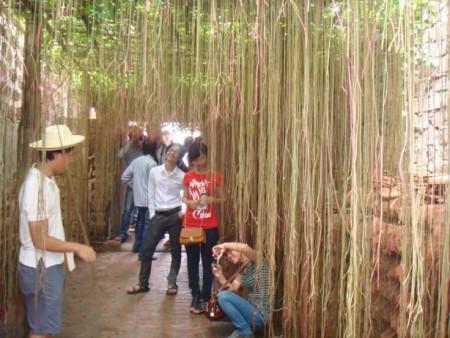 Gate of the oldest house
Duong Lam has been recognised as a National Heritage since November 28, 2005.
The Hanoi municipal government has also given the village official recognition. It has around 300 houses that are more than 100 years old, the oldest of which is 342.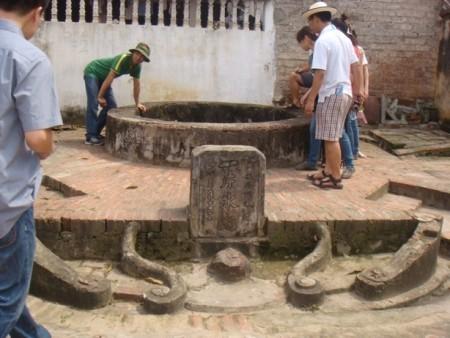 An ancient well
dtinews

An agreement on visa exemption for diplomatic and official passport holders signed between Vietnam