In the cold of 8 degrees C, when primary students in cities are permitted to stay at home and people wear big coats and try to stay inside, there are unclothed kids despite the cold.
Through the lens of photographer Doan Bao Chau, children in Mu Cang Chai, in the northern mountain province of Yen Bai, appear in adorable, pathetic and admirable angles.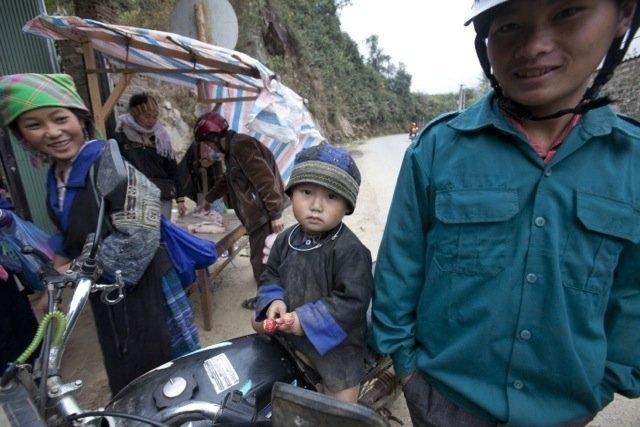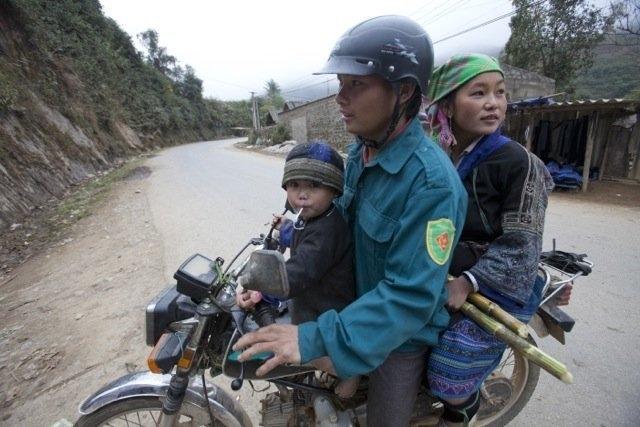 The parents are fully equipped with warm clothes but their three-year-old son sat naked on a motorcycle fuel tank. Questioning the parents: "Why don't you put on a pair of pants for him?" The couple only smiled.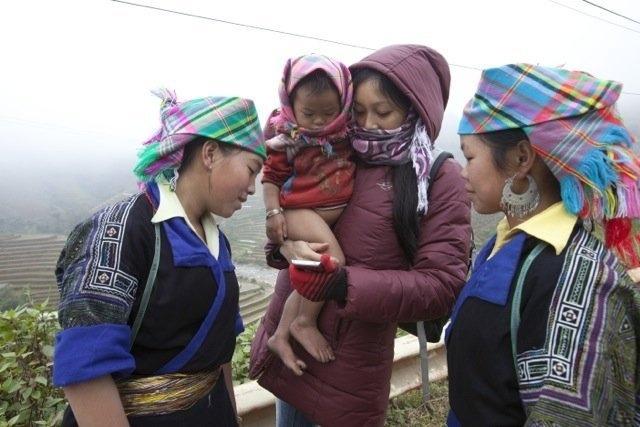 Contrary to the reporter who wore a lot of warm clothes, this boy is half naked.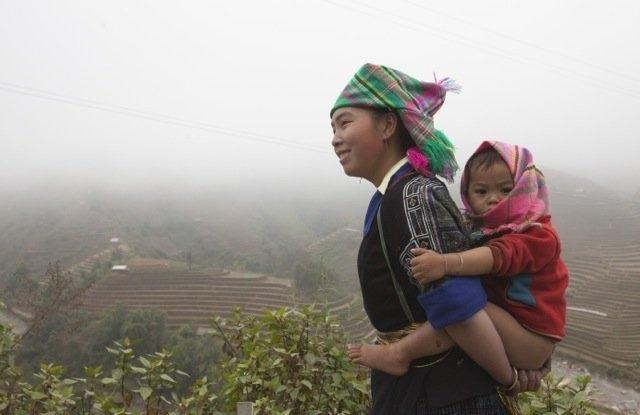 But his mom seemed to not bother about that.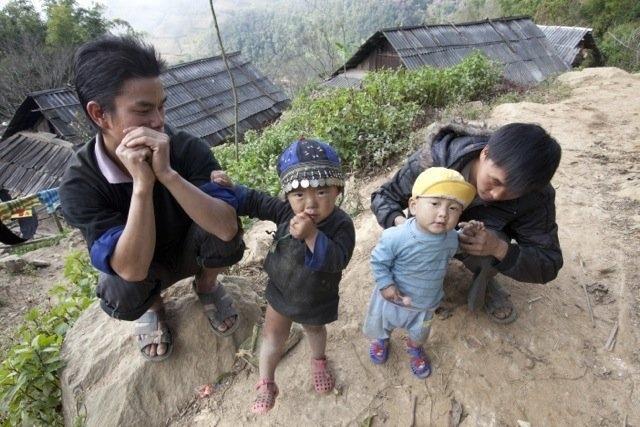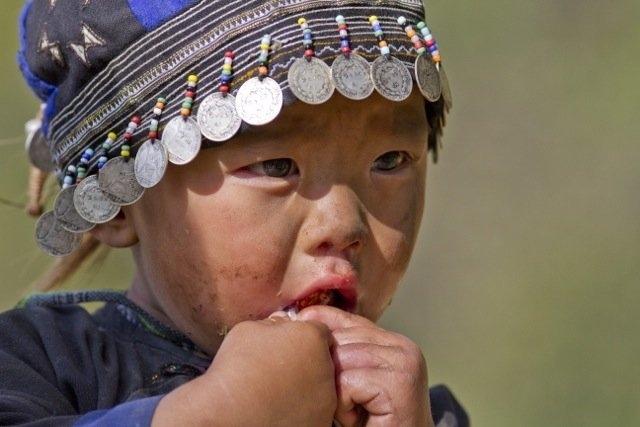 "Why don't you wear a pair of pants for him?" "I have two children. If they wear pants, they will pee to the pants," the father said.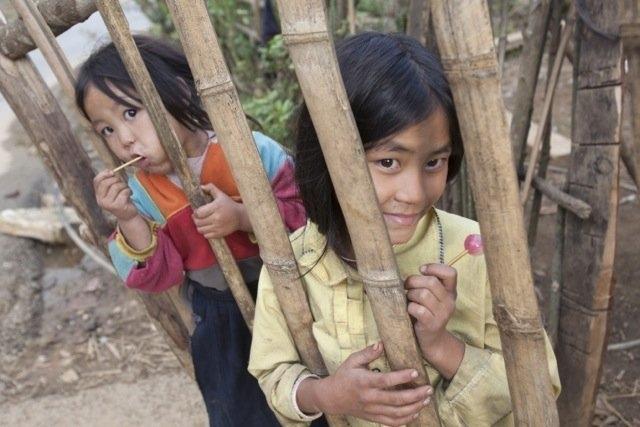 The beautiful flowers of the mountain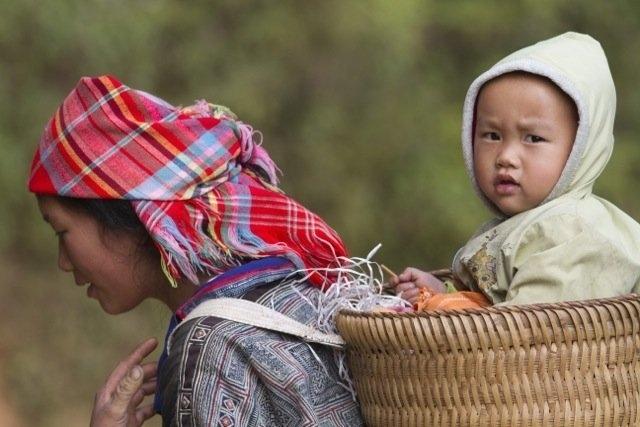 Mother and child.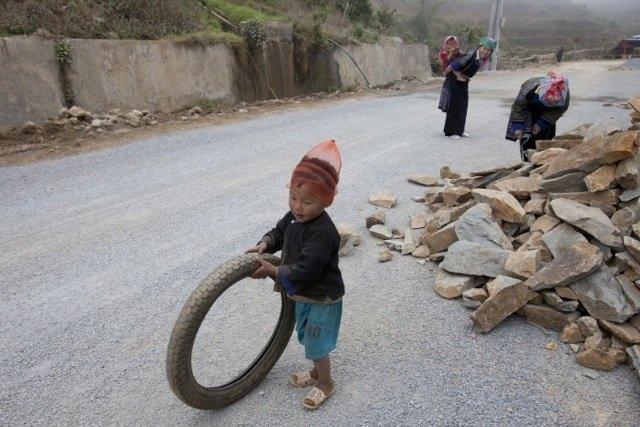 Fashion caps only in Mu Cang Chai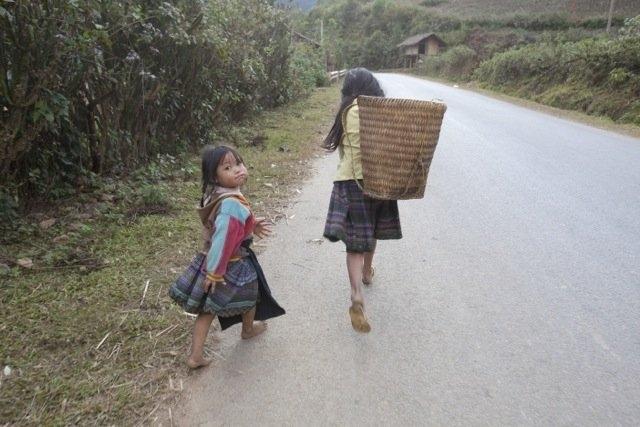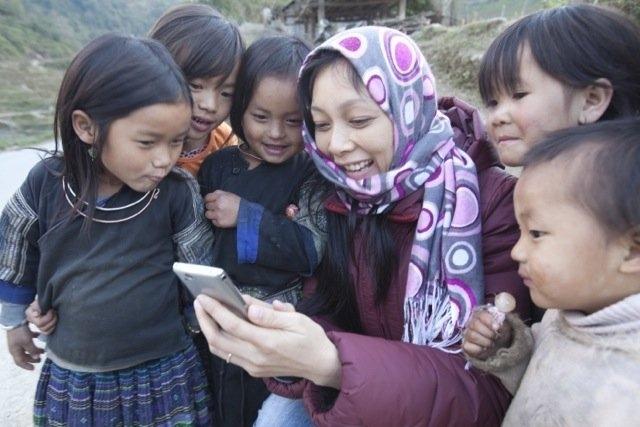 The first time seeing their own photos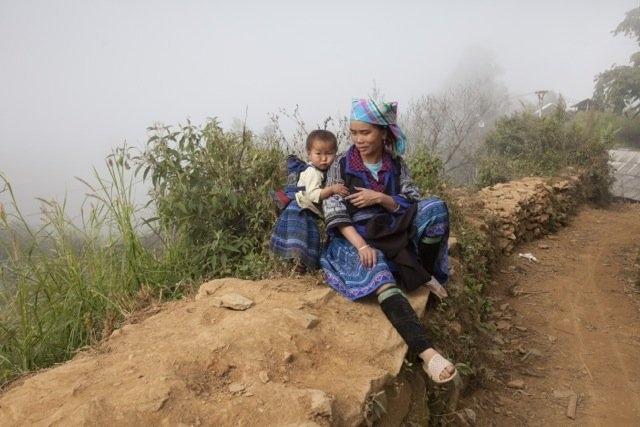 With mum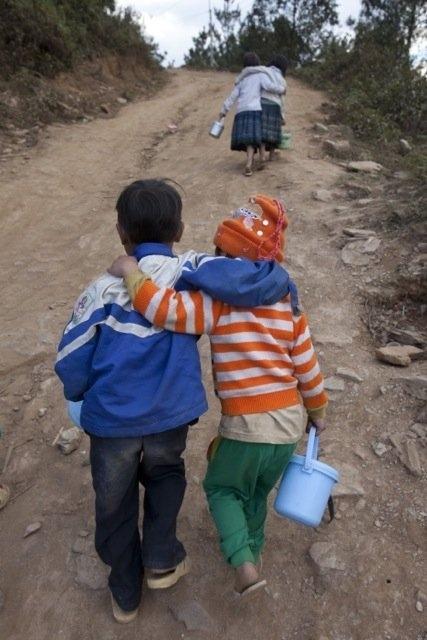 Mu Cang Chai's children study at boarding schools.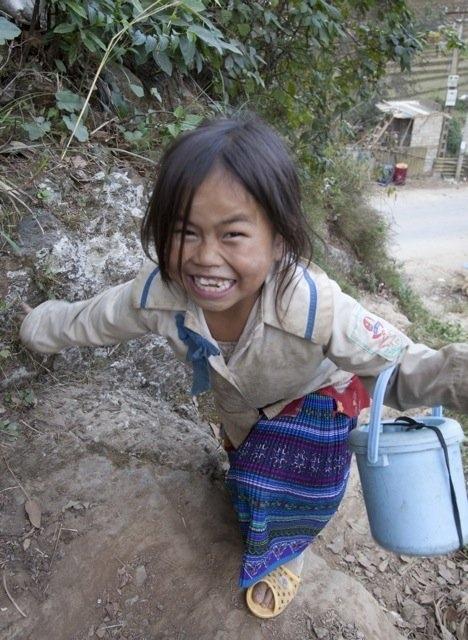 They leave briefcases at the class and go to school with a plastic box of food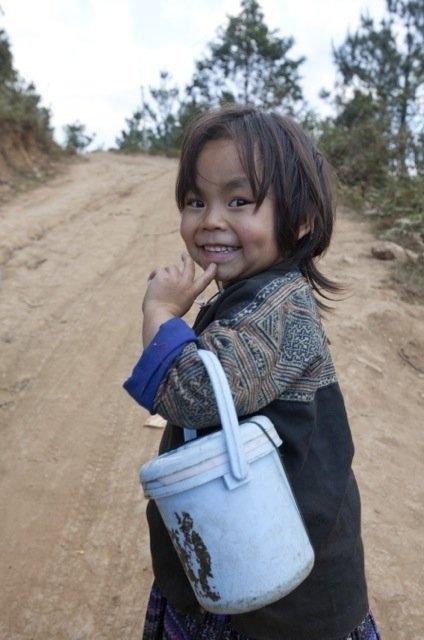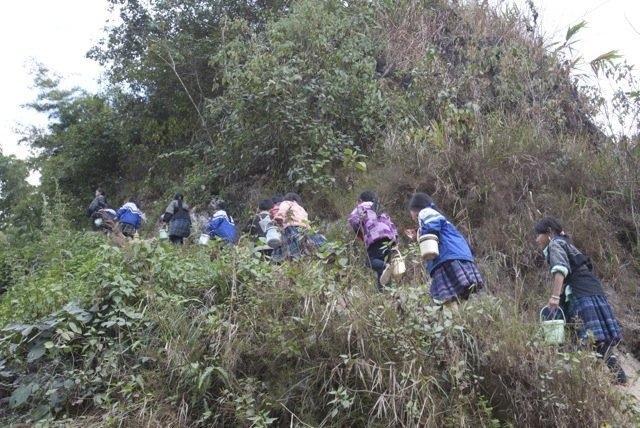 They climb up the mountain to go to school.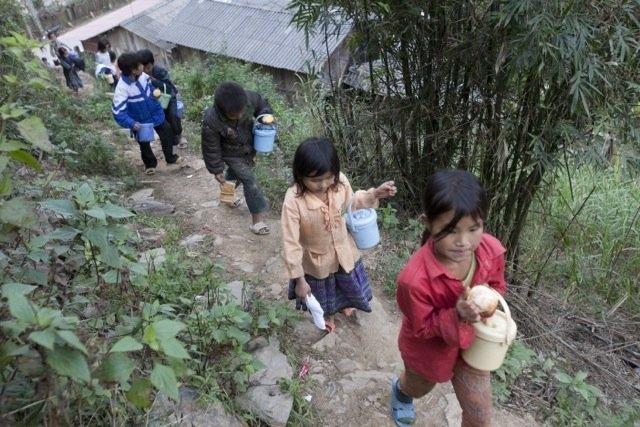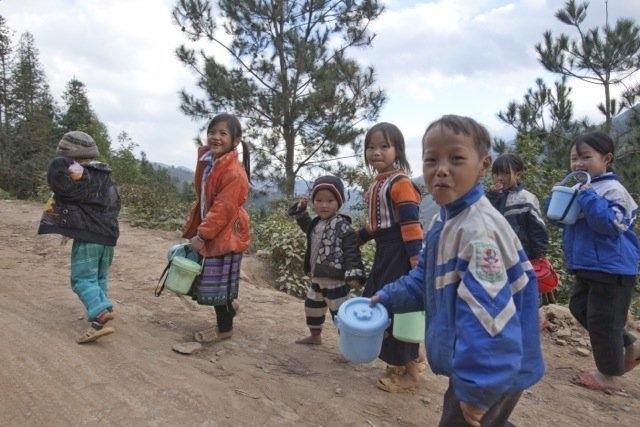 On the way home.
Vietnamnet


An agreement on visa exemption for diplomatic and official passport holders signed between Vietnam